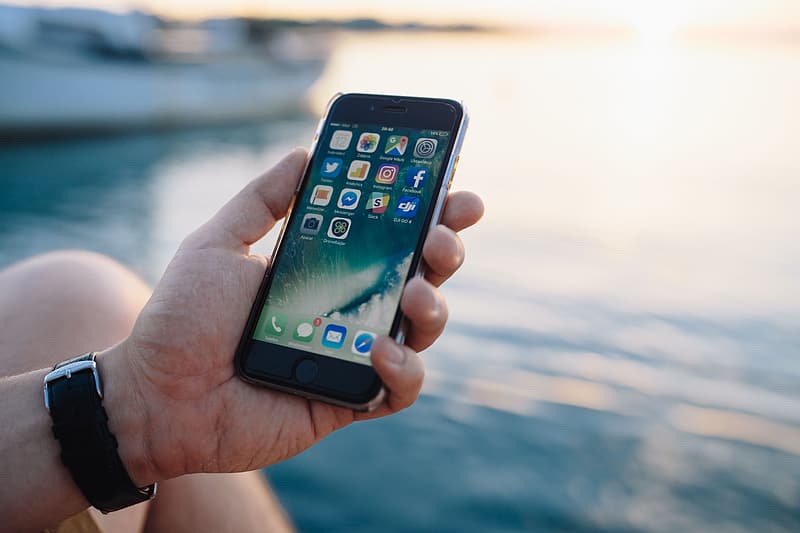 Image Credit: CC0
Coronavirus has caused an unprecedented surge in customers contacting companies with virus-related concerns, bogging down company phone lines for hours.
Contact centre expert Drew Le Grand from CDM Direct said impacted companies are reporting that more than 50 per cent of phone calls are related to the deadly virus.
"Impacted companies are telling us one in every two calls are now Coronavirus related," Mr Le Grand said.
"Even the Dettol consumer hotline has seen volumes surge over 100 per cent as consumers seek advice on the products effectiveness against the virus.
"Customer wait times for Qantas have pushed out to two-and-a-half-hours. Customers are also reporting lines dropping out after enduring lengthy waits.
"CoverMore Travel insurance customers are being put on hold for upwards of two hours," Mr Le Grand said.
The most impacted companies include travel agents, tourism operators, airlines, accommodation providers, cruise ships, travel insurance. Schools and higher education institutions have also been inundated with enquires relating to international enrolments.
According to Mr Le Grand retailers and e-commerce sites are also not immune from the virus and are being inundated with questions about out-of stock items and international shipping delays.
"Companies are struggling to cope with this unprecedented surge in customer contact. The problem is that every day sales enquiries and customer support questions are going into some very long queues which is really frustrating customers," Mr Le Grand said.
"It is already a really tough operating environment for companies and now they have this really challenging business disruption to their non-core business.
"CDM Direct has been doing a lot of call re-routing for our customers into dedicated Coronavirus queues to free up front line staff contact centre staff for other calls.
"We've been inundated with short-term assignments from companies needing assistance until calls return to normal volumes," Mr Le Grand added.