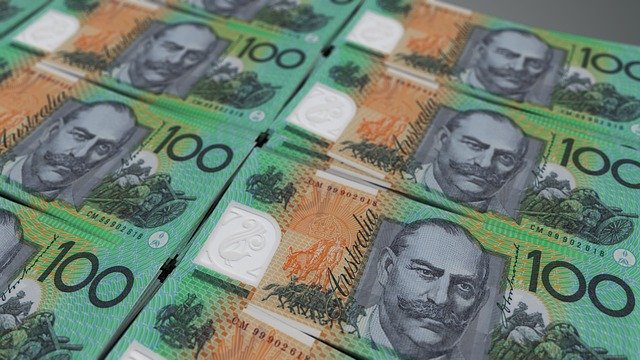 Australians applying for welfare can now get support if their partner earns about $79,000, the prime minister has announced.
Scott Morrison says the government has boosted the threshold from about $48,000, which would allow more Australians to receive support during the coronavirus pandemic.
The change means an applicant's rate of welfare won't be affected unless their partner earns more than $79,762 a year.
© AAP 2020