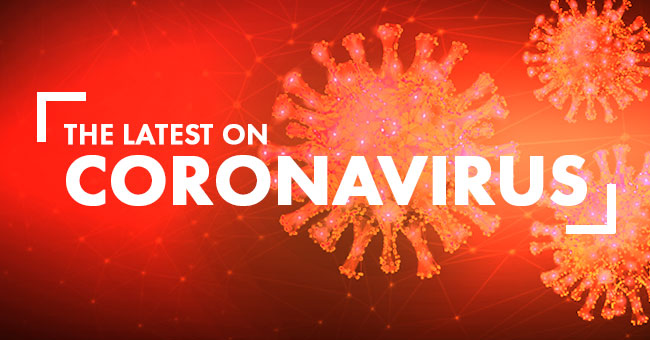 The United States has seen nearly 300,000 more deaths than expected in a typical year since early January, indicating an undercount in deaths caused by the COVID-19 pandemic, according to a government study.
The Centers for Disease Control and Prevention, which authored the report, said on Tuesday the highest relative increases in excess deaths were among the Hispanic population at 54 per cent, African Americans at 35 per cent and adults aged 25 to 44 at 26.5 per cent.
Researchers compared death rates from 2015 to 2019 and found from January 26 to October 3, 299,028 more people died than would be expected
Among the excess deaths 216,025 are attributed to COVID-19 and the rest are attributed to other causes.
However the large discrepancy may indicate an undercount of COVID-19 deaths along with indirect consequences of the pandemic causing a higher mortality rate, researchers concluded.
© DPA 2020