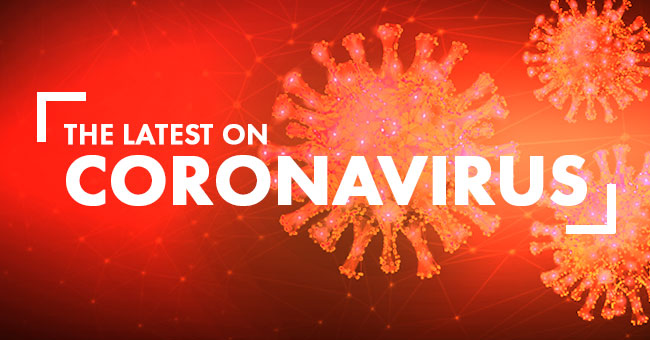 A new coronavirus case in suburban Melbourne has sparked a major contact tracing blitz, with more than 90 people affected.
A young girl who attended the Goodstart Early Learning Centre in Bundoora is a confirmed positive case.
She is linked to the ongoing northern suburbs outbreak and was among three new Victorian positive cases announced on Thursday.
The other two are being investigated as potential historic infections.
The early learning centre has been listed as an exposure site by the Department of Education and Professor Euan Wallace from Monash Medical Centre said the facility had been closed from October 25.
He added the child attended the centre on October 20-22 and her mother was identified as a case on the 25th, with the child also testing positive on Wednesday.
Of 12 close contacts, he added nine have tested negative so far.
"In total though, there will be about 90 and perhaps a bit more now, secondary close contacts and they have been notified over the course of yesterday and today," Prof Wallace said.
Premier Daniel Andrews said the child is not in hospital and is "faring well".
There were no deaths on Thursday, leaving the state virus toll on 819 and the national figure at 907.
Also on Thursday, it was revealed the final report on Victoria's bungled hotel quarantine program has been delayed again by up to six weeks.
The Board of Inquiry will now deliver its interim findings on November 6, which was the original date set down for the final report.
The interim report will contain recommendations for a proposed quarantine program, meaning Victoria could open up to international flights for the first time since early July.
The final report with a full set of recommendations and findings - such as who made the decision to hire private security and rebuff the Australian Defence Force's help - will be delivered by December 21.
"It's an independent board of inquiry entrusted with a very important task and there was no sense in my mind that we wouldn't agree to the request they made," Mr Andrews said.
Melbourne's mystery cases for the fortnight to Monday rose by one to four.
The city's rolling average dropped again to 2.4 and the corresponding figures for regional Victoria remain on none.
Meanwhile, the state's oft-critiqued contact tracing regime will be put under the spotlight as the state seeks to remain open after a long COVID-19 lockdown ends.
State parliament's upper house on Wednesday agreed to a motion, put forward by the opposition, to establish a parliamentary inquiry.
The inquiry will be carried out by the Legal and Social Issues Committee and hand down an initial report to the Legislative Council by November 30, with a final report due by December 14.
Chief health officer Brett Sutton says the state now has the best contact tracing system in the country, noting it had been forged in the second wave.
© AAP 2020