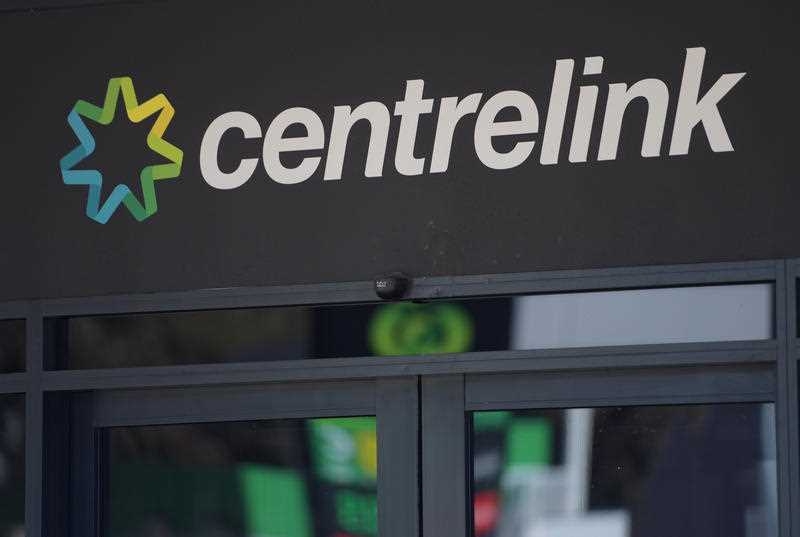 A Senate inquiry into the Government's planned cuts to Newstart is in Launceston today hearing stories from those who are on Newstart.
The inquiry has been holding hearings across the country, with a report to be generated and recommendations to be made to the government.
Tasmanian Labor Senator Anne Urquhart said that the inquiry has been hearing "harrowing" and "consistent" stories from people who are struggling to live on Newstart.

Listen as Anne joins Rick Fontyn to discuss the inquiry and how the proposed changes will affect those on welfare.
Off the back of Rick's chat with Senator Urquhart, Tasmania Talks listener Jeff called in to discuss how he struggles to live on Newstart.